"Elizabeth-Jane's films are refreshing and imaginative – a storyteller from the green heart of Devon"
-Alan Lee, Academy Award winner, conceptual designer, Lord of the Rings.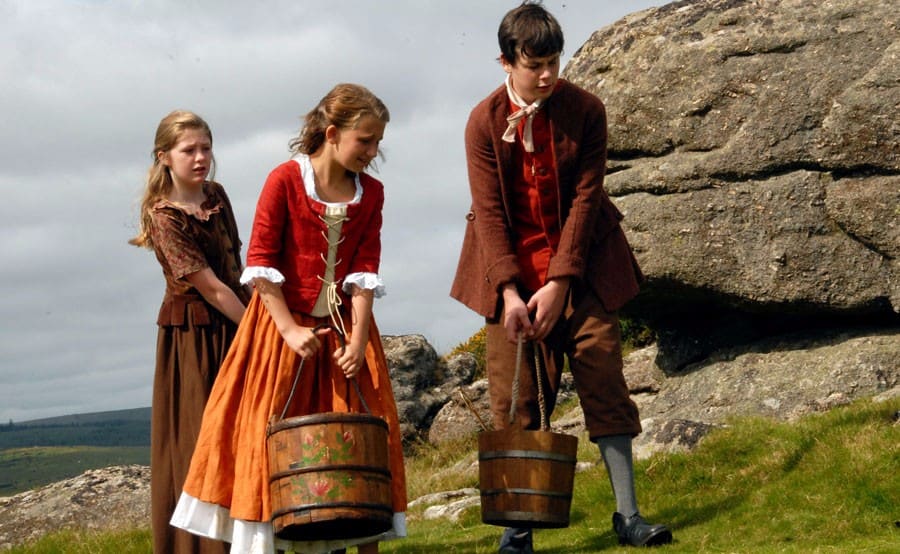 "She makes films the way she plays the harp – with heart, passion and love."
Peter Hammond (1923-2011) BAFTA winning director of a long and diverse list of classic British television dramas.
Elizabeth-Jane Baldry is the founder of Chagford Filmmaking Group, a non-profit organisation dedicated to preserving the nation's fairytales and folklore through films of British fairytales. The group has made nine films so far including three feature films. Read more on www.fairytalefilms.co.uk
"The music absolutely created the mood of the film, and drew us along…remarkable."
Ellen Kushner, American writer and winner of the World Fantasy Award
All the music in these film clips was composed, orchestrated, and conducted by Elizabeth-Jane.