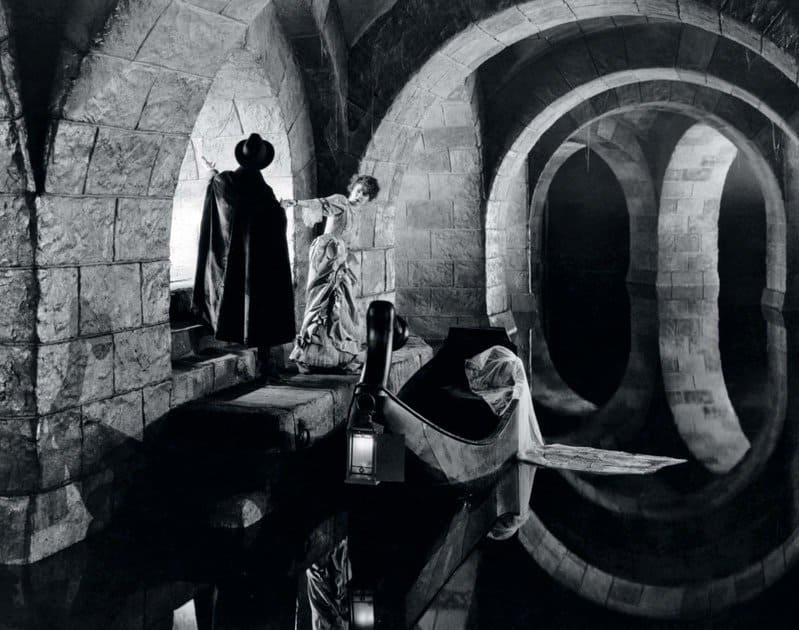 Silent Film with live music? Why is it such a great night out?
Early films have a raw power, combining images and music to create the purest form of cinematic storytelling. The very lack of sound works to their advantage, firing our imaginations to fill in the sounds, making us participate in the story.
The absorption in the experience verges on the magical.
"I have seen Nosferatu many times; I've even lectured on it. But this is the finest accompaniment I've ever heard…absolutely extraordinary."
– Professor Emeritus Christopher McCullough, University of Exeter.
A Selection of classic films which work beautifully with harp accompaniment:
---
Cottage on Dartmoor
A virtuoso piece of filmmaking and one of the best of all British silent films.
(1929, 88mins)
Sunrise
One of the most revered films of all time, a stunning masterpiece and a pinnacle of craft which belies the primitive resources of the time.
(1927, 94mins)
Peter Pan
An enchanting adaptation of J.M. Barrie's story of the boy who never grew up.
(1924, 93mins)
Nosferatu
An iconic film of German expressionist cinema; the original and landmark entry into the entire global genre of the horror film.
(1922, 92mins)
Phantom of the Opera
A visually astonishing film which shocked audiences across the world on its release; some patrons even fainted at the terrifying moment when Christine rips off the phantom's mask.
(1925, 93mins)
Diary of a Lost Girl
A late masterpiece of the silent era, and a tragic story of corruption and middle class hypocrisy in pre-Nazi Germany.
(1929, 79mins)
Faust
A dazzling visual spectacle, this retelling of Faust is a haunting and moving feast of the fantastic, the mystical and the romantic.
(1926, 107mins)
Cabinet of Dr Caligari
Visually unique, it is difficult to imagine this iconic masterpiece could be made any better with the benefit of sound, colour, or any innovation since.
(1920, 77mins)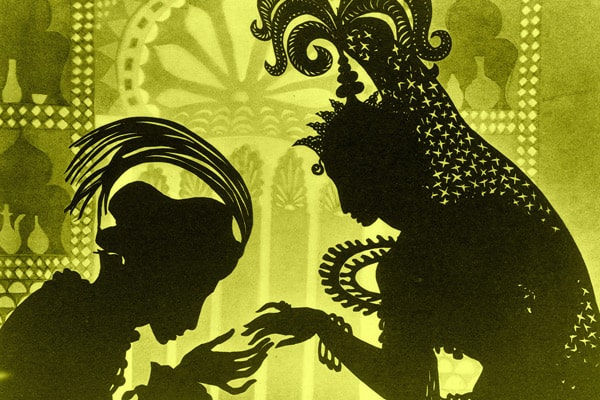 Prince Ahmed
One of the most ingenious films in the history of cinema, animated by pioneering artist, Lotte Reiniger. 
(1926, 81mins)
"Consummate skill"
"Elizabeth-Jane's original score for the 1924 Peter Pan was nothing short of extraordinary. The range of expression achieved by the score completely changed my understanding and appreciation for the story itself. Elizabeth-Jane's music added an emotional complexity to the film I had not previously experienced. Such depth of feeling, coupled with consummate skill are, I believe, the hallmarks of her work in harp, scoring, and film direction."
– Professor Ari Berk, Central Michigan University
"The secret of the silent film lay in its unique ability to conjure up a situation that closely involved an audience, because demands were made on its imagination. The audience responded to suggestion, supplied the missing sounds and voices, and became a creative contributor to the process of projection. The silent era was the richest in cinema's history."
– Kevin Brownlow, film historian